Welcome to
Bamberg-Ehrhardt
High School
We are so pleased that you have taken time to visit our new and improved website. Our website will provide you with information about the school, links, and dates for upcoming events. Make sure to check back often as we will be updating the website on a regular basis.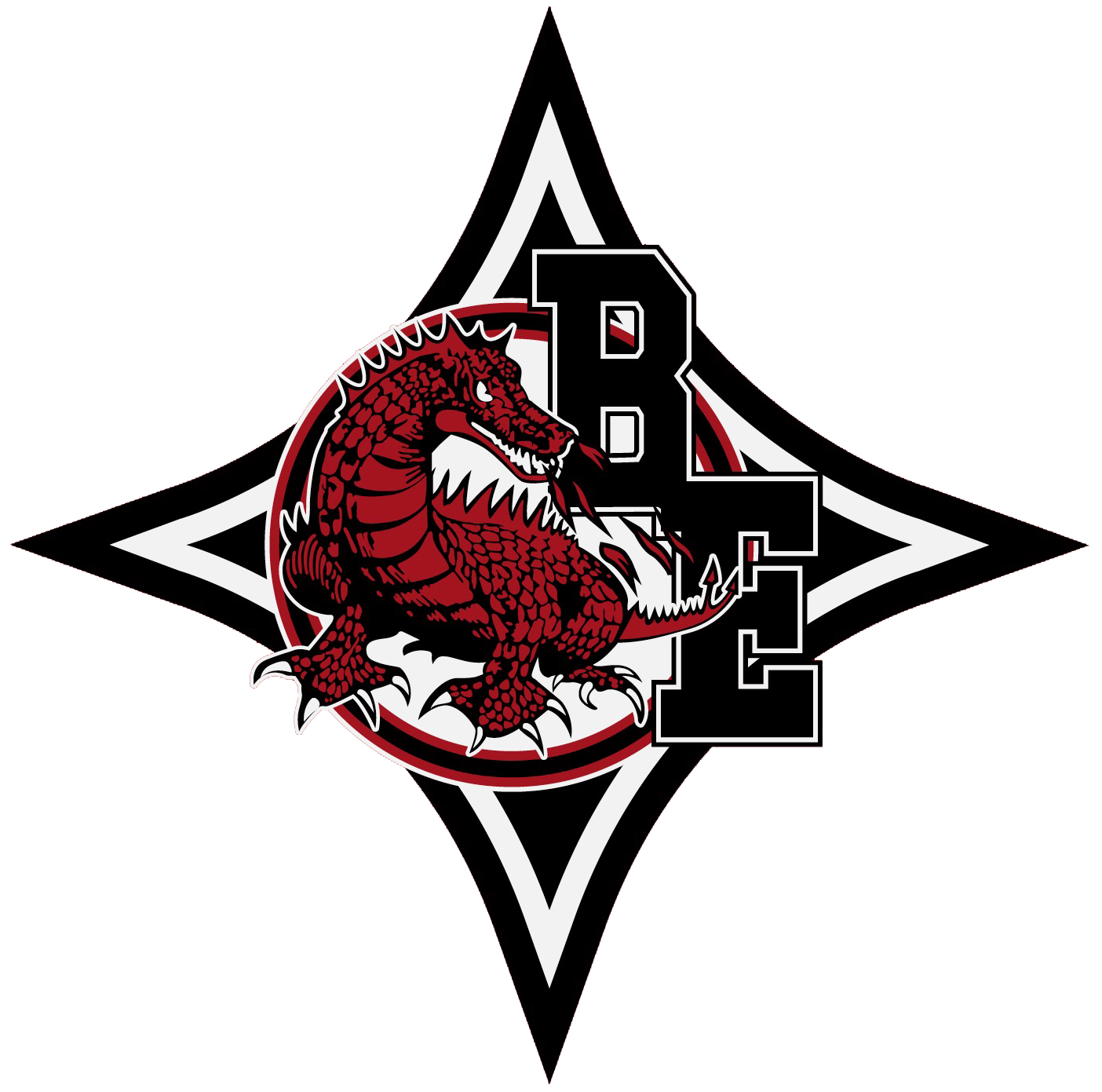 August 9th
Registration

Students should report to BEHS at the times listed below:

SENIORS 8:00 AM – 9:30 AM

JUNIORS 10:00 AM – 11:30 AM

SOPHOMORES 12:30 PM–2:00 PM

FRESHMEN 2:30 PM – 4:00 PM
August 19th
1st Day of School
Welcome Back!