If you missed Graduation, you can still watch it Online!
Welcome to
Bamberg-Ehrhardt
High School
We are so pleased that you have taken time to visit our new and improved website. Our website will provide you with information about the school, links, and dates for upcoming events. Make sure to check back often as we will be updating the website on a regular basis.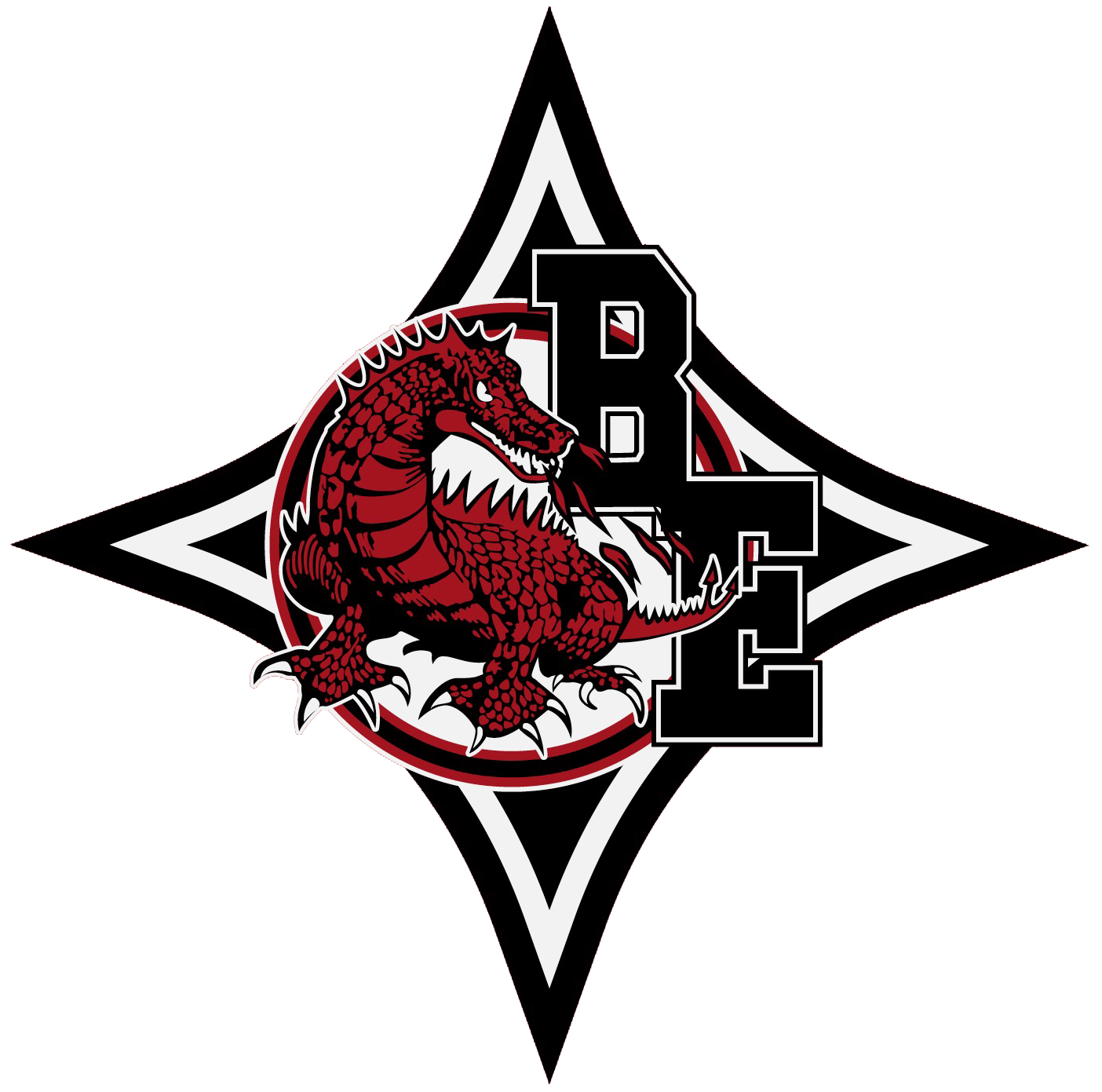 June 5th and 6th
Early Dismissal
Students will be released at 11:15
(Breakfast will be served, but lunch will not be)
June 10th and 13th
BEHS Cheerleading Clinic
2:00 to 4:30 pm in the BEHS Gym. The Cost is $45.00.
Summer Programs
Don't sit around all summer being bored. Check out all of the awesome summer programs that will be available.

Teacher Cadet is currently accepting applications for the 2019-2020 School Year!
Click here to download the application and return the completed application to Ms. Moody by May 29th.