Welcome to Bamberg-Ehrhardt High School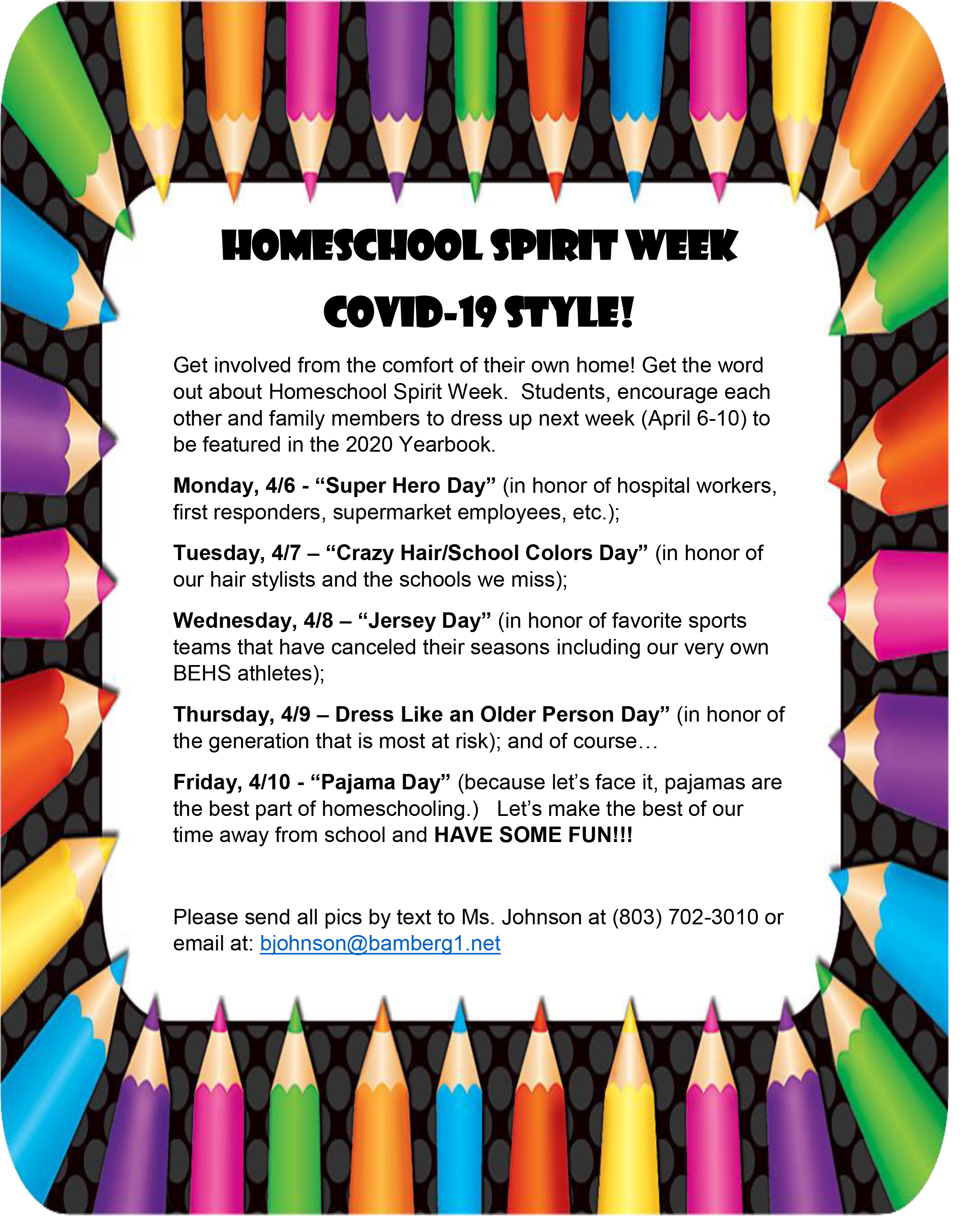 COVID 19 (Coronavirus) Update:
Bamberg School District One is committed to the health and well-being of its families and staff members. Principals and school nurses are staying up-to-date on the daily information provided by South Carolina DHEC and the Centers for Disease Control regarding the COVID 19 virus. Public health officials are monitoring the current COVID 19 cases in South Carolina and there are currently no reported cases in Bamberg County . However, the seasonal flu does remain active. Recommendations from DHEC, the CDC, and our school nurses include:
Washing your hands

Coughing or sneezing into your elbow

,

Careful handling and disposing of used tissues, and

Staying home if you're sick
Additional information about COVID 19 and the seasonal flu can found at http://scdhec.gov/COVID19 and http://scdhec.gov/flu.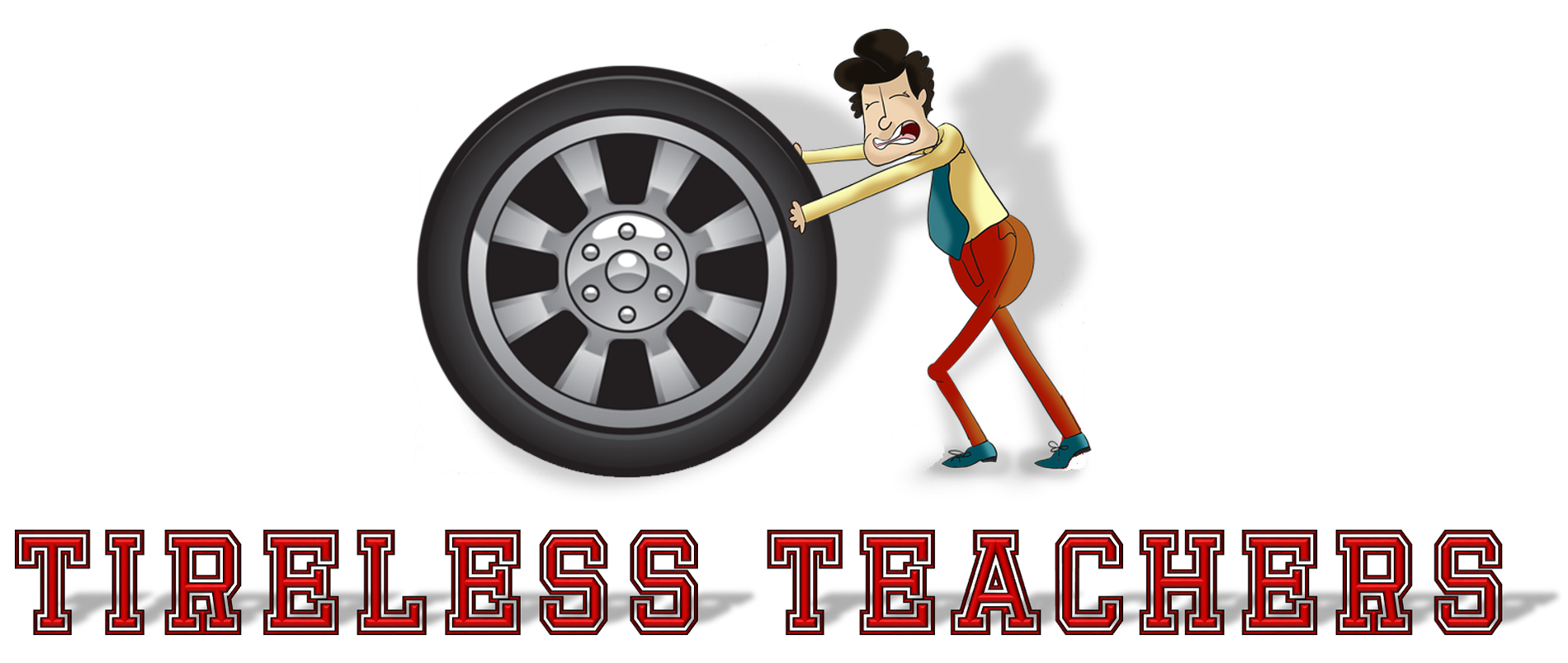 A "Tireless Teacher" is a dedicated teacher who is willing to put in extra time and effort for their students' education. Nominate a deserving teacher and explain why you chose them. To nominate a teacher, just fill out this Google Form.