Bamberg County School District Swears in New Board Members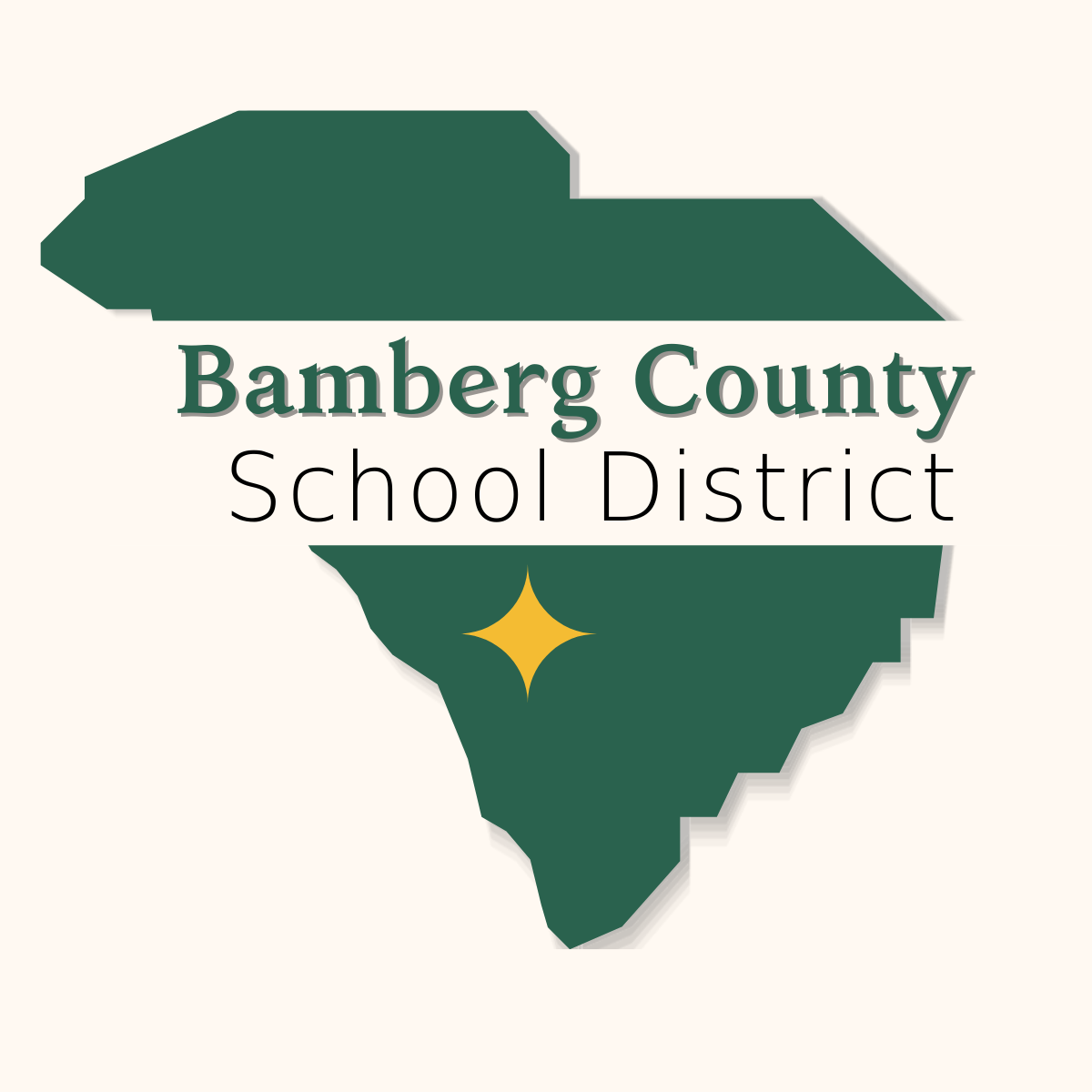 ---
The Bamberg County School Board met Tuesday Night (January 25th)
to swear in the new school board and continue working towards consolidation.
The members of the new board are (in alphabetical order): Gwendolyn Bamberg,
Beverly Bonaparte (Vice-Chair), Harriet Coker, Naomi Eckels, John L. Hiers,
Tonie Holman (Secretary), Cindy Hurst, Blossom Thompson, and
Janeth Walker (Board Chair).
There was an attitude of cooperation and excitement as the board continues to
serve the students of Bamberg County. Janeth Walker stated, "Our districts have
served and worked together over the years and, once consolidation became a reality
for all of us, we began to work closely together and collectively with our vision
towards becoming one. The first thing that we did was to stabilize the administration
and then we combined the administration. Now what we are doing is we are stabilizing
the consolidation. We believe consolidation does not cause problems, what consolidation
does is that it reveals the weakness that is within a community. Our board, and I believe
that I can speak for every member here, that we are committed to doing all that we can
for the children that we will all serve, and I just say thank you for the opportunity. I
appreciate it so much."
To watch the entire board meeting, visit https://www.youtube.com/watch?v=TrP5RXs7dJg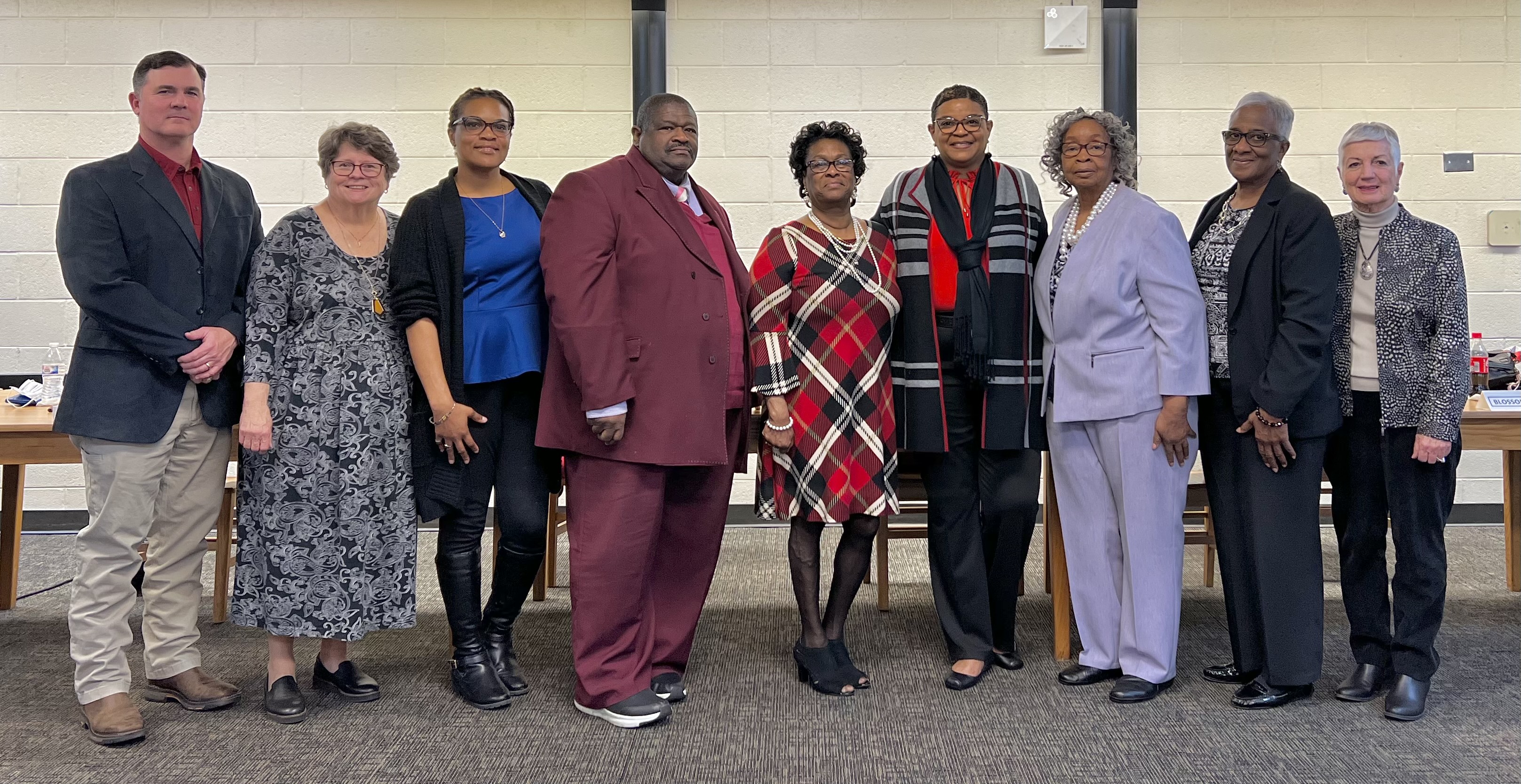 Left to Right: John L. Hiers, Cindy Hurst, Naomi Eckels, Tonie Holman (Secretary), Beverly Bonaparte (Vice-Chair),
Janeth Walker (Board Chair), Blossom Thompson, Gwendolyn Bamberg, and Harriet Coker.