Class A Football State Championship Tickets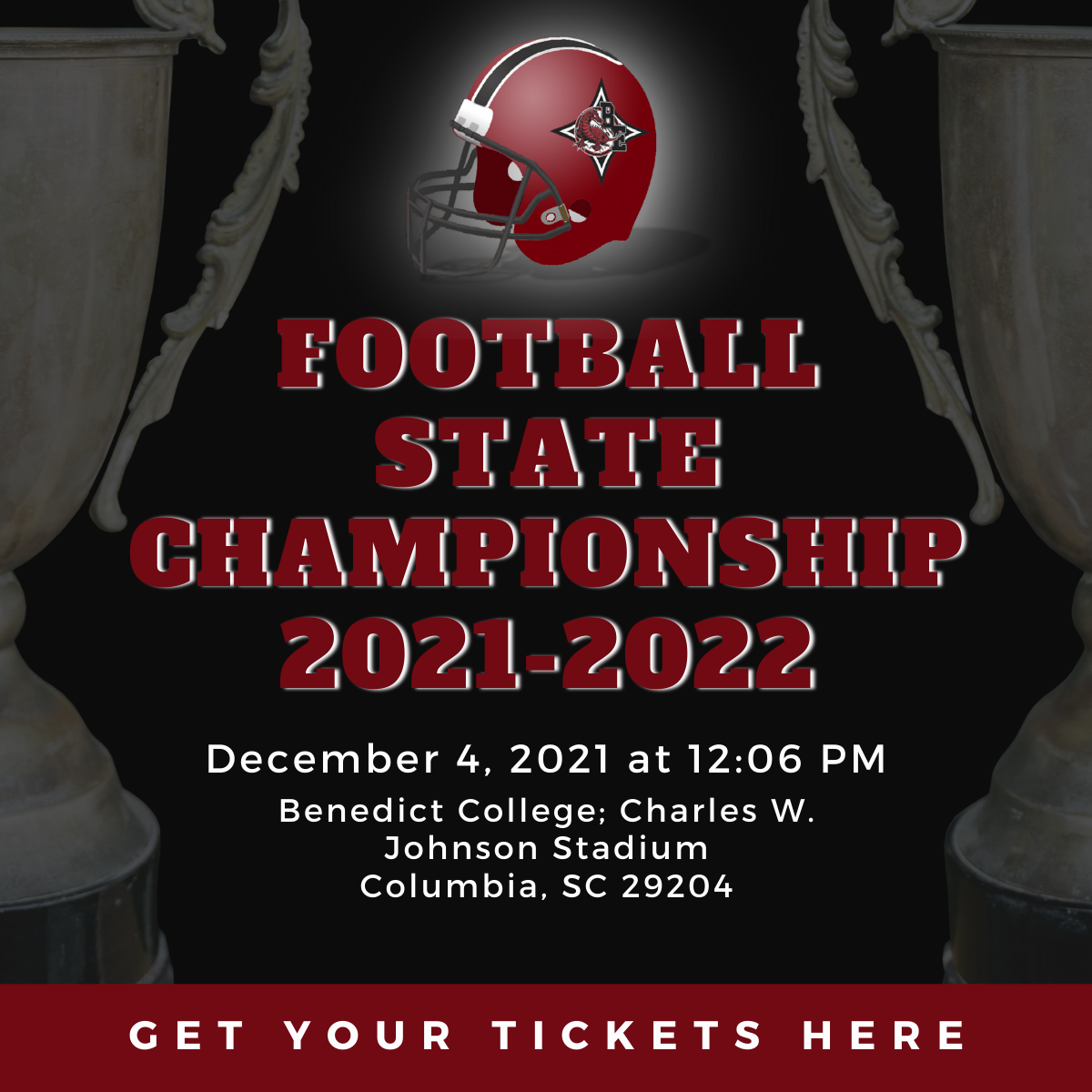 ---
The 2021-2022 Class A Football State Championships will go on sale tomorrow morning (Tuesday, November 30th) at 9:00 am.
Fans may begin purchasing their tickets today using the unique school link provided below. Remember that all tickets
purchased using the link below will give a $2 per ticket credit to your school.
These links will expire Wednesday at midnight.
Beginning Thursday morning, all tickets must be purchased at GoFan.co.